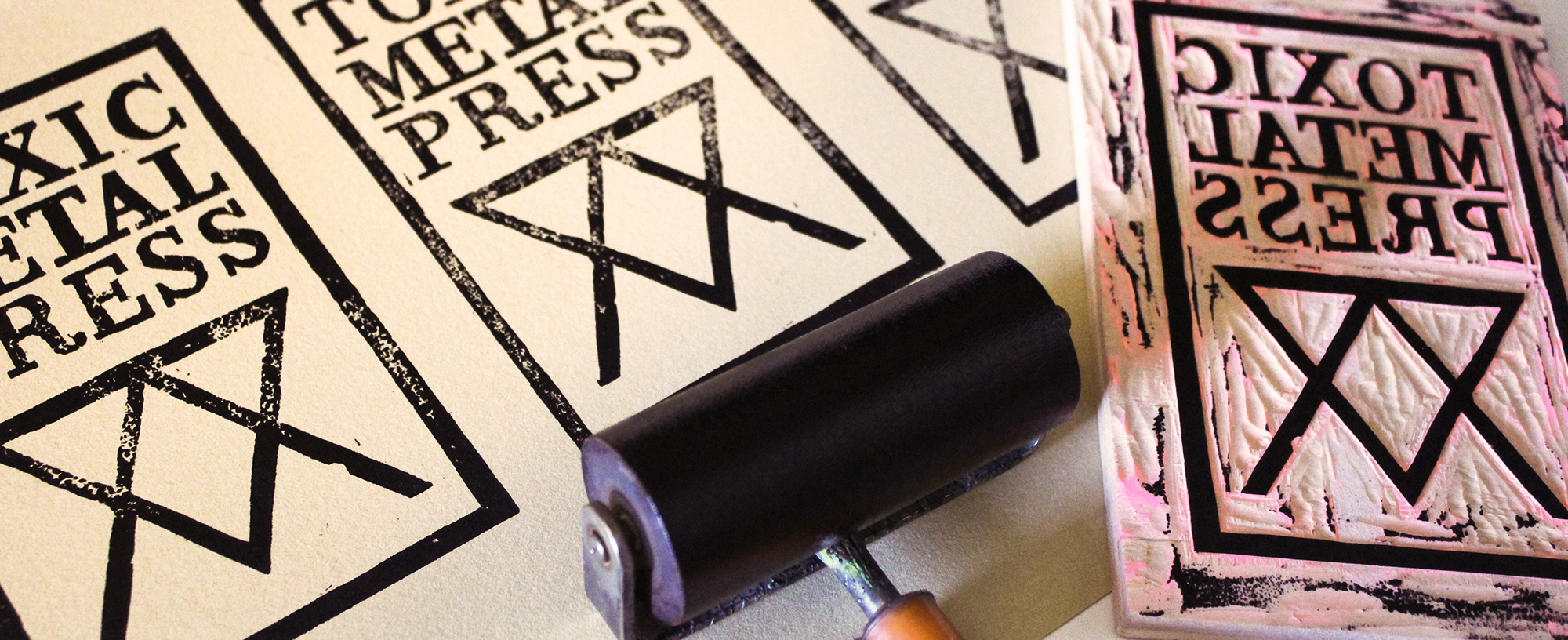 Founded in 2021, Toxic Metal Press is a Small Press Collective operating in the darkest depths of the Midwest.
Toxic Metal Press, LLC. formed from the need for independent artists to sell their work to peers outside the context of yearly conventions and comic shops. TMP was founded in Minneapolis, MN in 2021, by three friends who pooled resources and expertise to create something larger than themselves. In 2022, TMP moved to Chicago, IL. We currently operate in an evil lab in a fetid sewer under an abandoned toy factory on the shores of beautiful Lake Michigan.
Our mission is to empower artists working at the intersection of Comics, Zines, and Printmaking by creating a commerce platform that celebrates handmade goods and independent projects.
The founding members of Toxic Metal Press are:

Ari S. Mulch
Ari Mulch is a cartoonist based out of a blackened pit beneath the streets of the Chicago. If you look outside on a clear night, you may see them toiling away to bring you more tales of hysterical terror.
patreon / instagram / twitter / tumblr
Lane Lincecum
Working under the moniker UGLYGIRLSWAG, Lane Lincecum is a multi-talented visual artist creating work that explores the fragility of daily life with irreverence and sensitivity.
lanelincecum.com / instagram / twitter / tumblr
Michael Kay
Known on the internet as "Serpentenial" manga-inspired artist Michael Kay is creating illustrations and a comic of fantastical and gothic macabre.
Patreon / Portfolio / Instagram / Tumblr